Products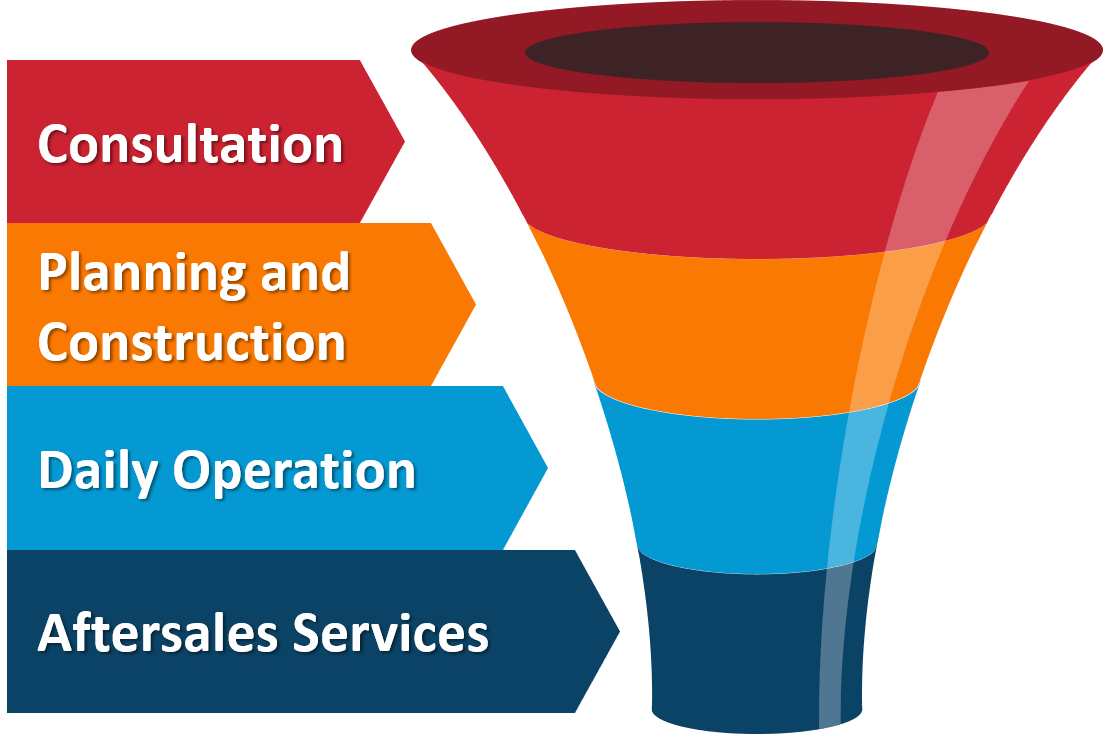 Our Product
Liquefied Petroleum Gas
Liquefied Natural Gas
Fuel oil
Lubricant Oil
Pulverized Coal
Recycle Plastic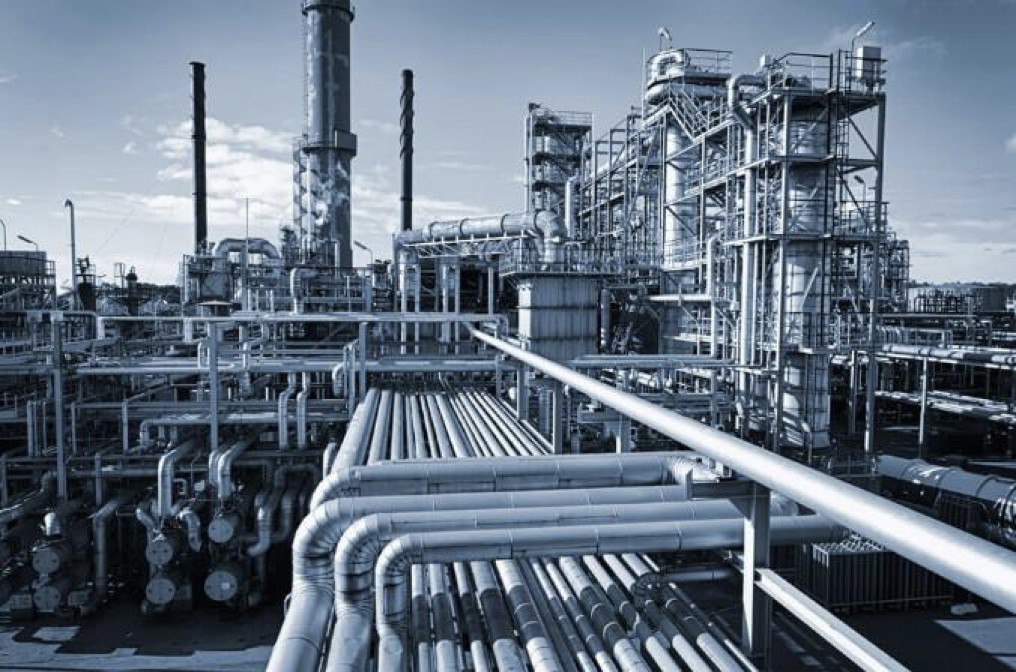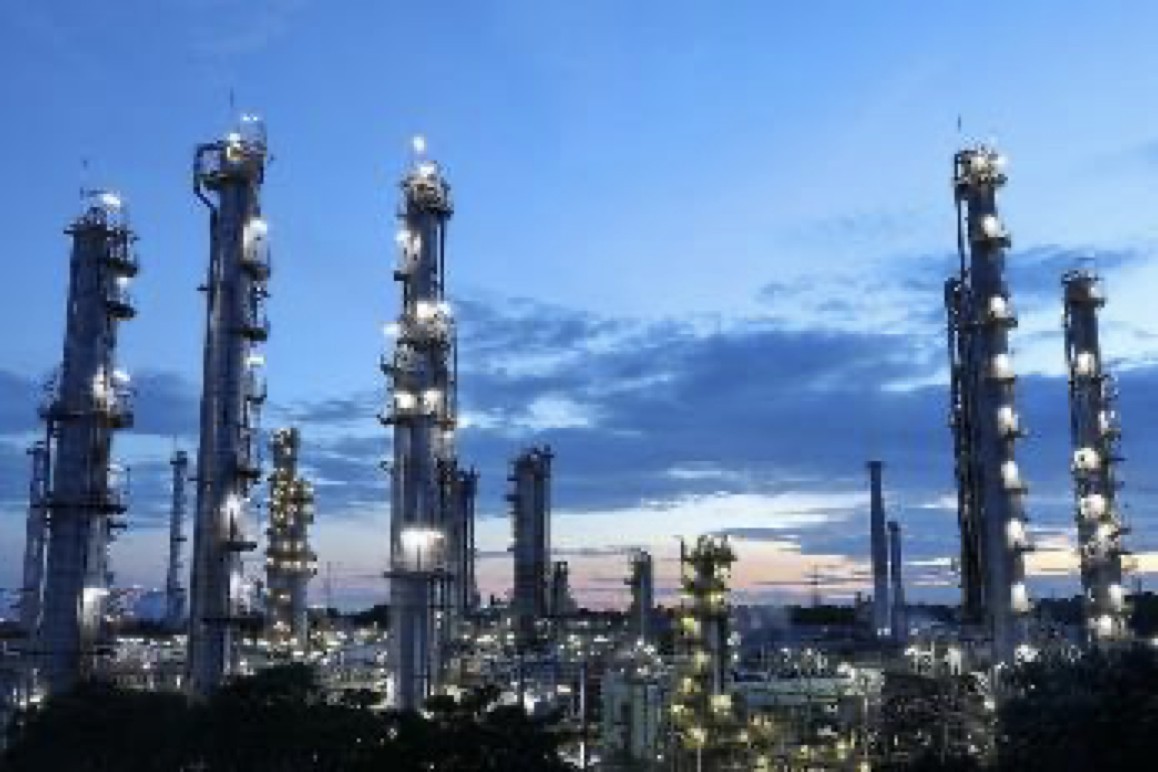 Fuel Oil
( Oil C )
Fuel oil (also known as heavy oil, marine fuel, bunker, furnace oil, or gasoil) is a fraction obtained from petroleum distillation. With highest efficiency of PTT oil distillation tower, customer can ensure the best purified quality of our Fuel Oil. We also provide an extra PTT Oil C which can help protecting your boiler with low pollution release.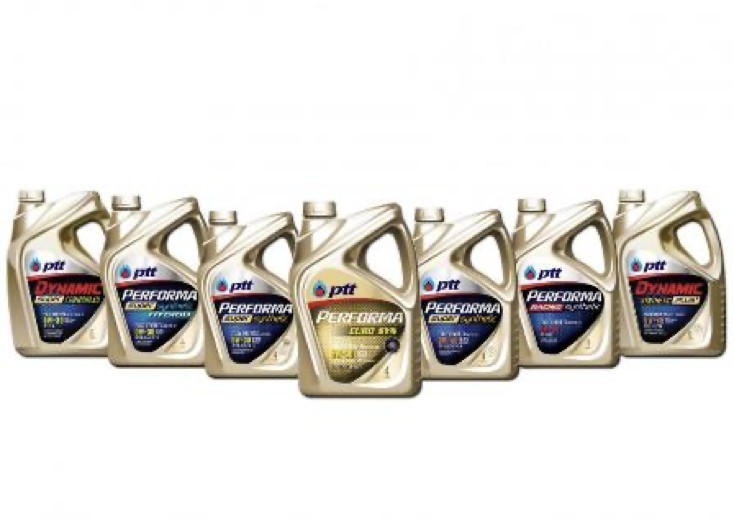 Lubricant
Archive a variety of world class standard such as , API , SAE , ILSAC ,JASO , PTT Lubricant is no.1 lubricant brand in Thailand. More than 70 types of lubricant, serving both industrial filed and vehicle filed. Our customer can ensure with the highest standard lubricant which can be matching with every requirements.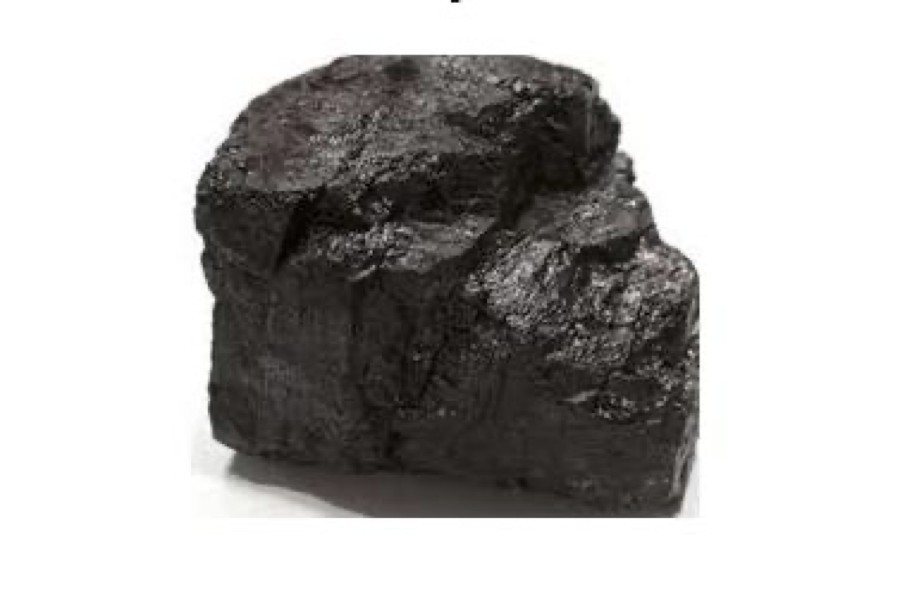 Screened Coal
for Industrial
By high potential mine selectiveness, we import high heating value bituminous and sub-bituminous coal from Indonesia. By our screening technology, we can offer low moisture and precise sizing coal to customer giving best coal for every boilers. We also provide a variety modes of coal transportations such as normal heavy trucks and flatbed trucks with big bags with will fit for those who have small storage space.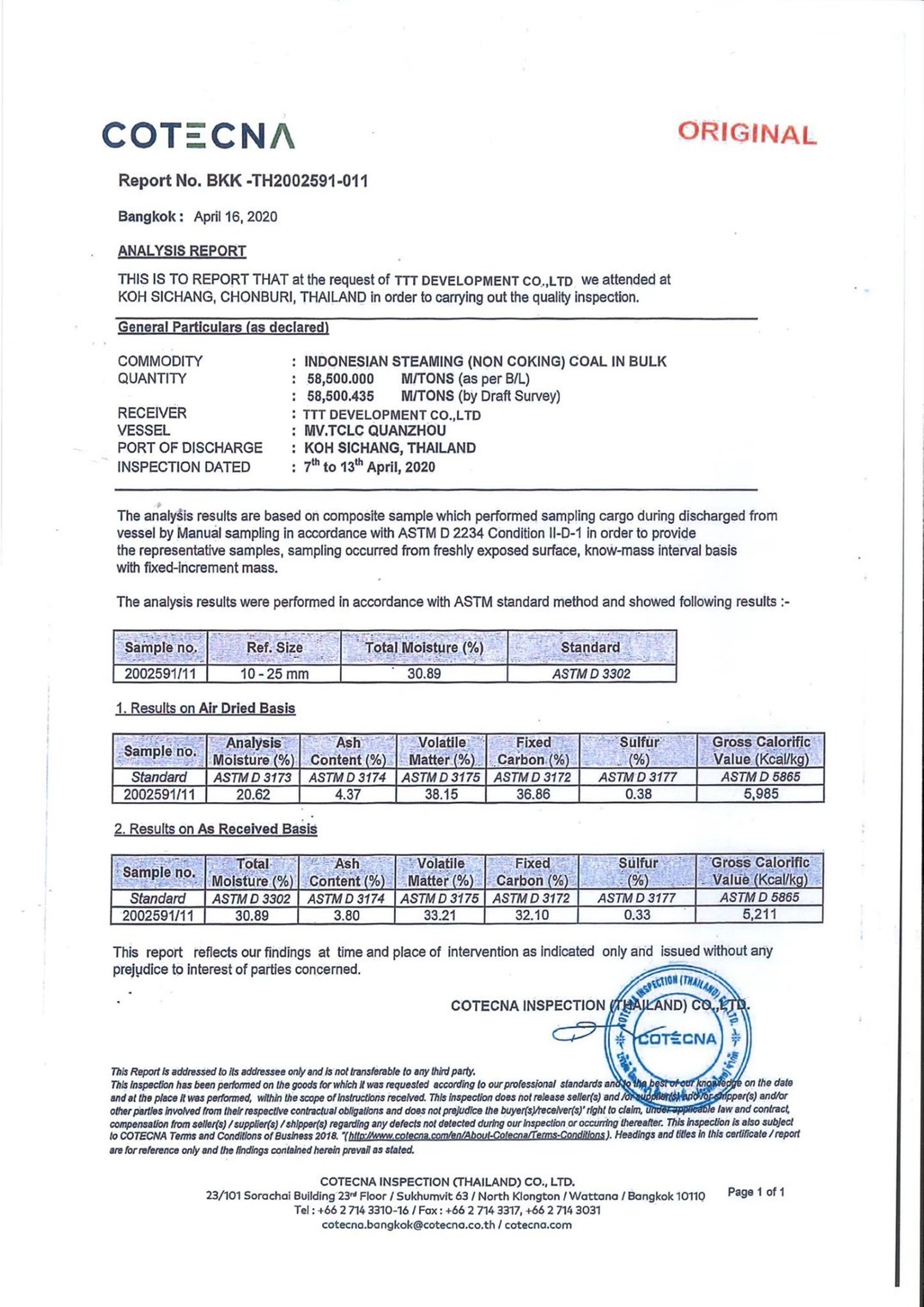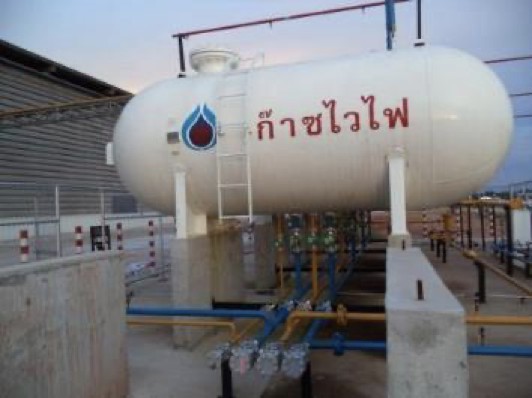 LPG
LPG is suitable for a wide array of applications e.g. vehicles, household, restaurants, and industries as it is clean, convenient and has high energy content per volume. In particular, it is ideal for industry use which requires a constant heating value, for instance, glassware, food, ceramic and metal smelting industries.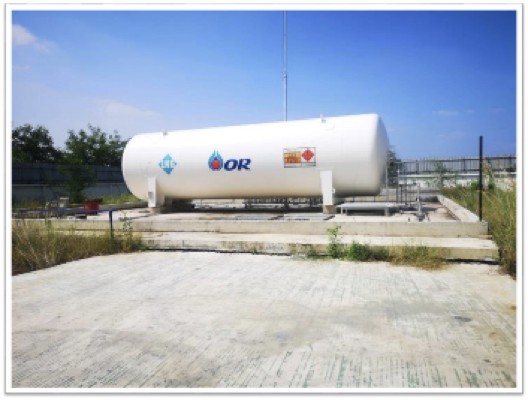 LNG
Liquefied natural gas (LNG) is natural gas (predominantly methane, CH4, with some mixture of ethane, C2H6) that has been cooled down to liquid form for ease and safety of non-pressurized storage or transport. PTT LNG is the only company in Thailand Which has its own LNG Terminal. With our capability and support from PTT, we are able to serve customer across the country.

Recycle Plastic
We have carried out an integrated services with solid partners transform post-consumer PET bottles into flakes and rPet resins. with our intensive contamination screening methods and special productions, our rPET resins are one of the highest quality rPet in Thailand. with high viscosity and cleanness, our rPET is suitable for yarns, polyester and packaging industry.