our services
We Provide A Wide Range Of Services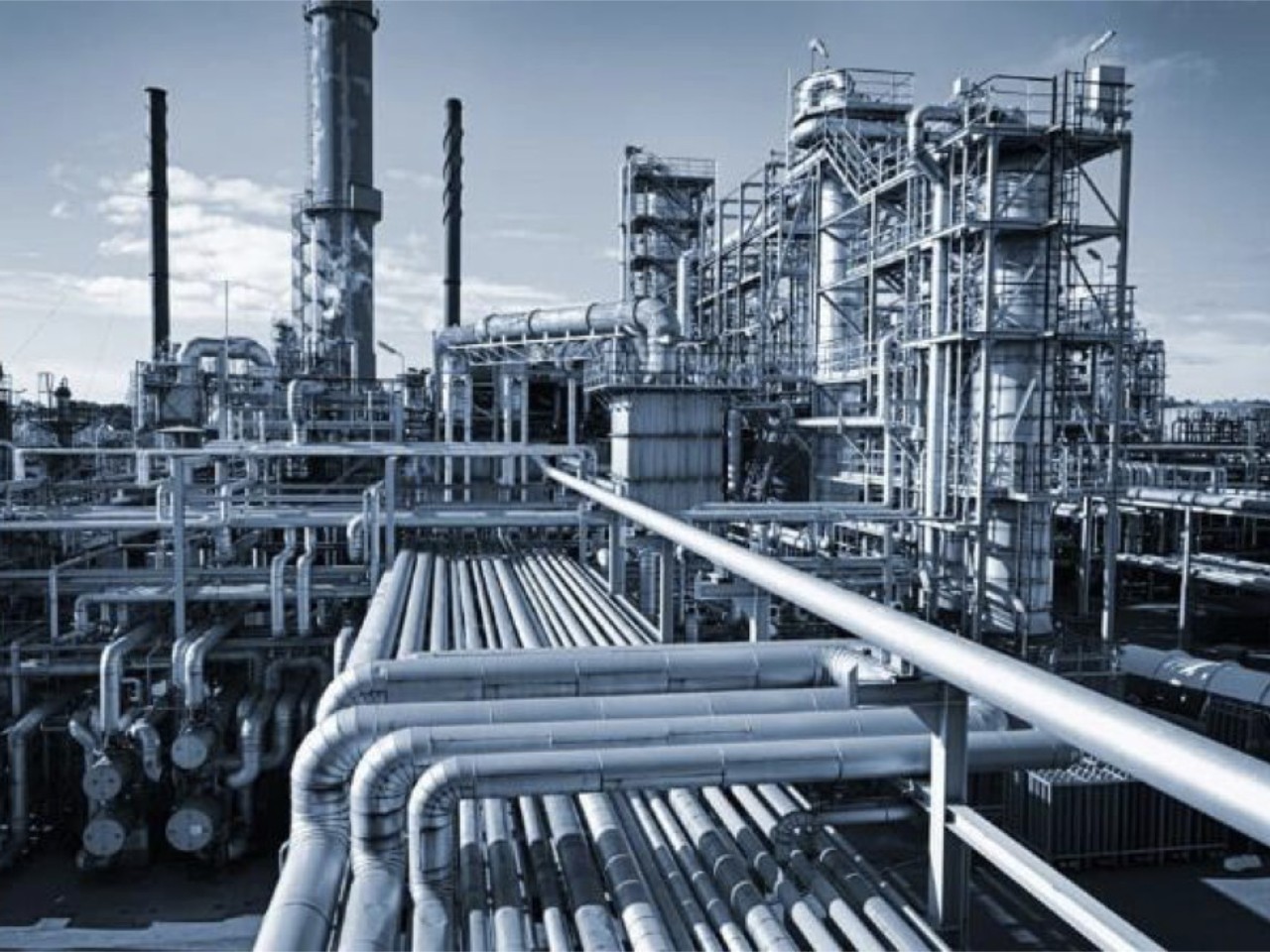 Fuel Selection Consultation
There is no such thing such as the best all-rounder fuel that suits every industry. At TTT Development, we discuss with customers to find the real need of each production's goal, whether it is cost optimization, waste and pollution reduction, space saving, production line stability or all combined. With our experienced team supported by specialists from PTT, we can give all the information you need in choosing the optimal solution for your energy choice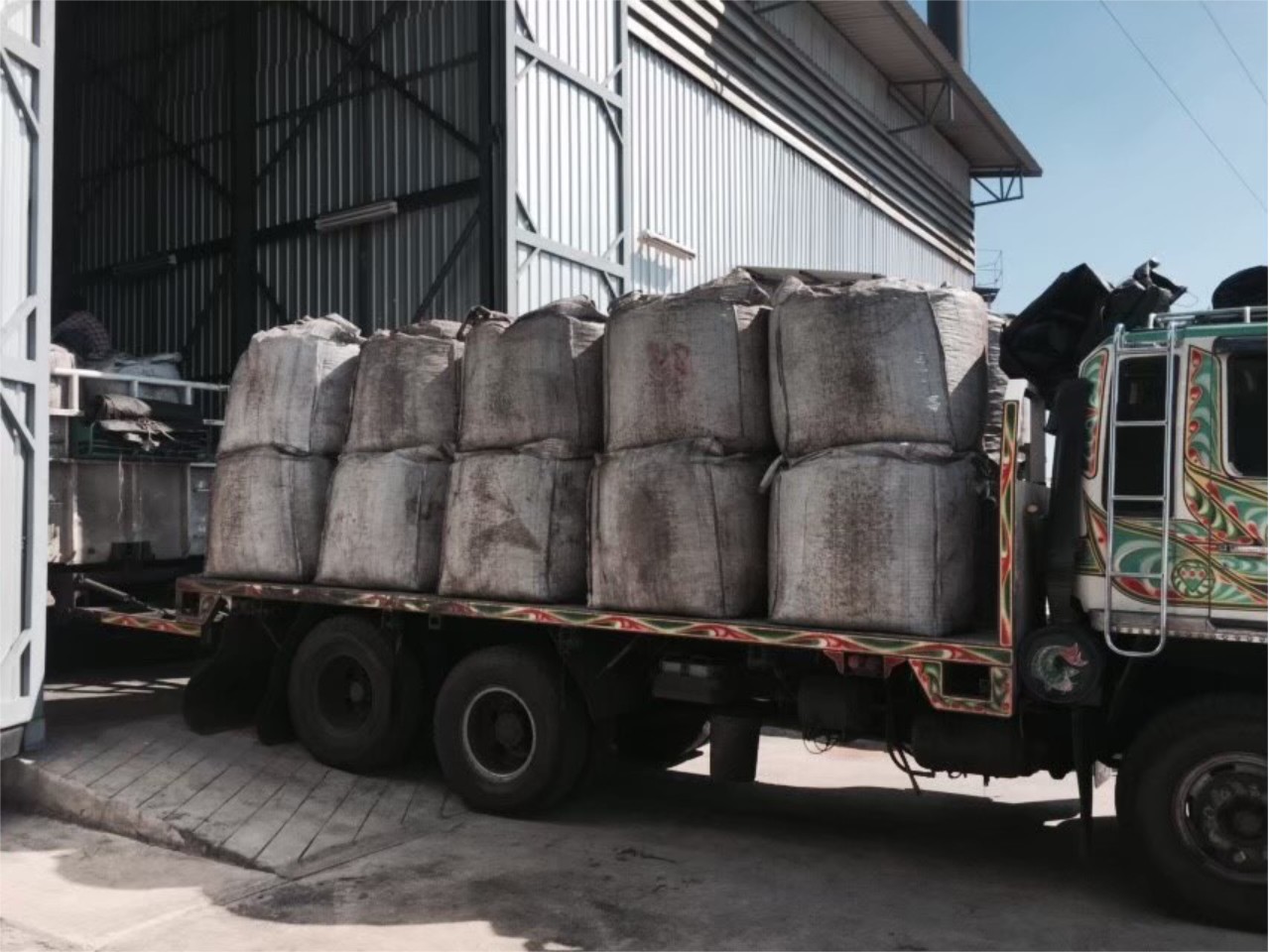 Transportation Scheduling
Transportation Scheduling is often overlooked of its significance, however, At TTT Development, we are truly aware and, thus, we provide different options that best fit customer's need. From choosing different type of vehicles, frequency of transportation and time slot management, customers can be rest assured that they received the best possible advice.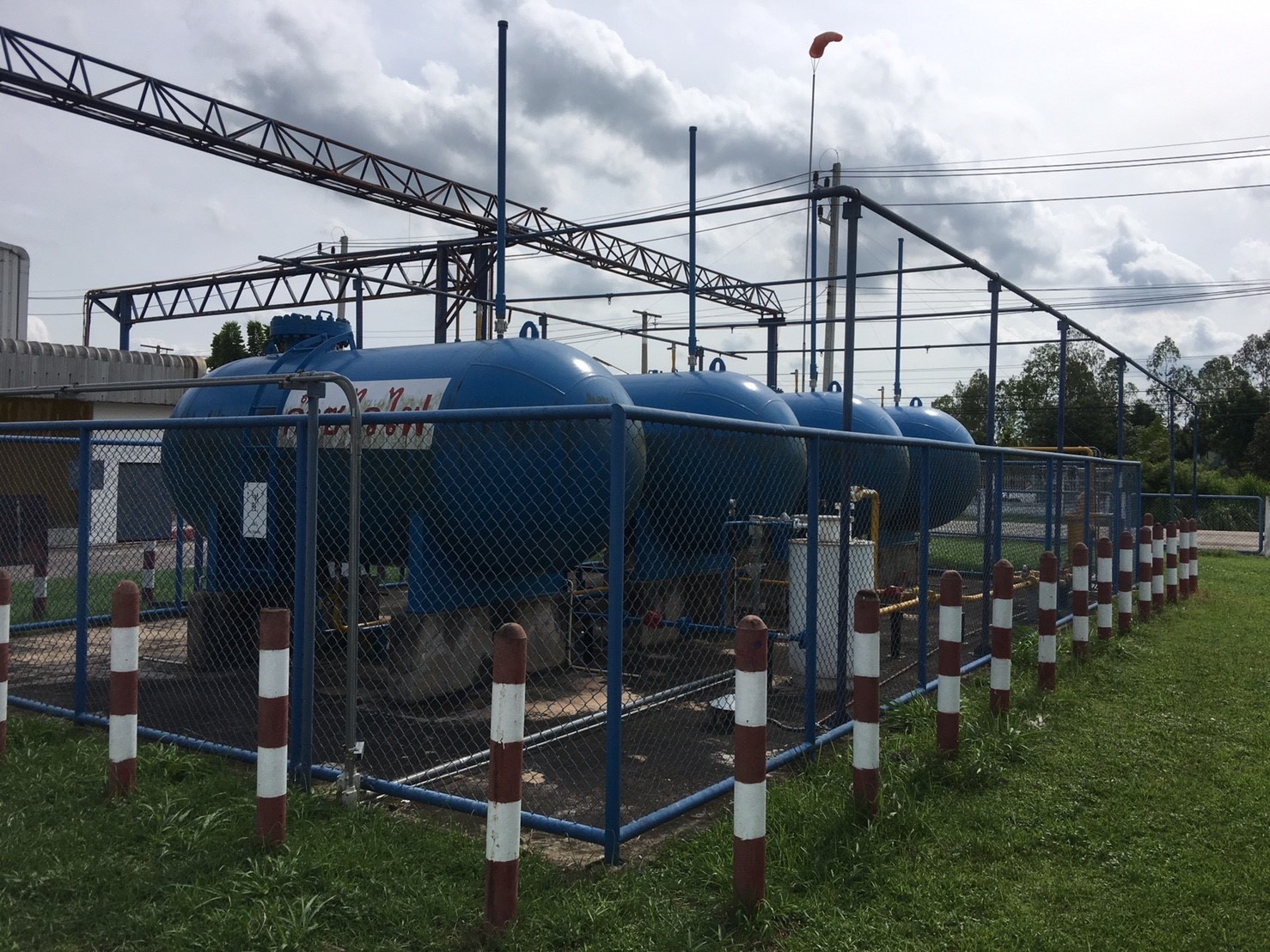 Plan, Design and
Construct Gas Station
As our goal to be a total energy solution provider, we have extremely capable teams to give professional advice and execute the plan of gas station layout depending on the usage of each production line and space available for the station. Our civil works are handled by the specialists and are all compliance with the law and regulation from Ministry of Energy Business.
Gas Pipe Installation
Not only the foundation and civil work, TTT Development also provide the installation or modification of gas pipe including all the civil works needed to complete the system. Our pipe system are tested by 3rd party experts and are readily to be customized depends on the requirements cordially agreed with our clients.

Expertise in the field with more than 25 years of experience

One stop energy solution provider from product selection to daily operation

Certified, under supervision and support of experts from PTT and related parties

Highly mobile, flexible, and fast to response to customer needs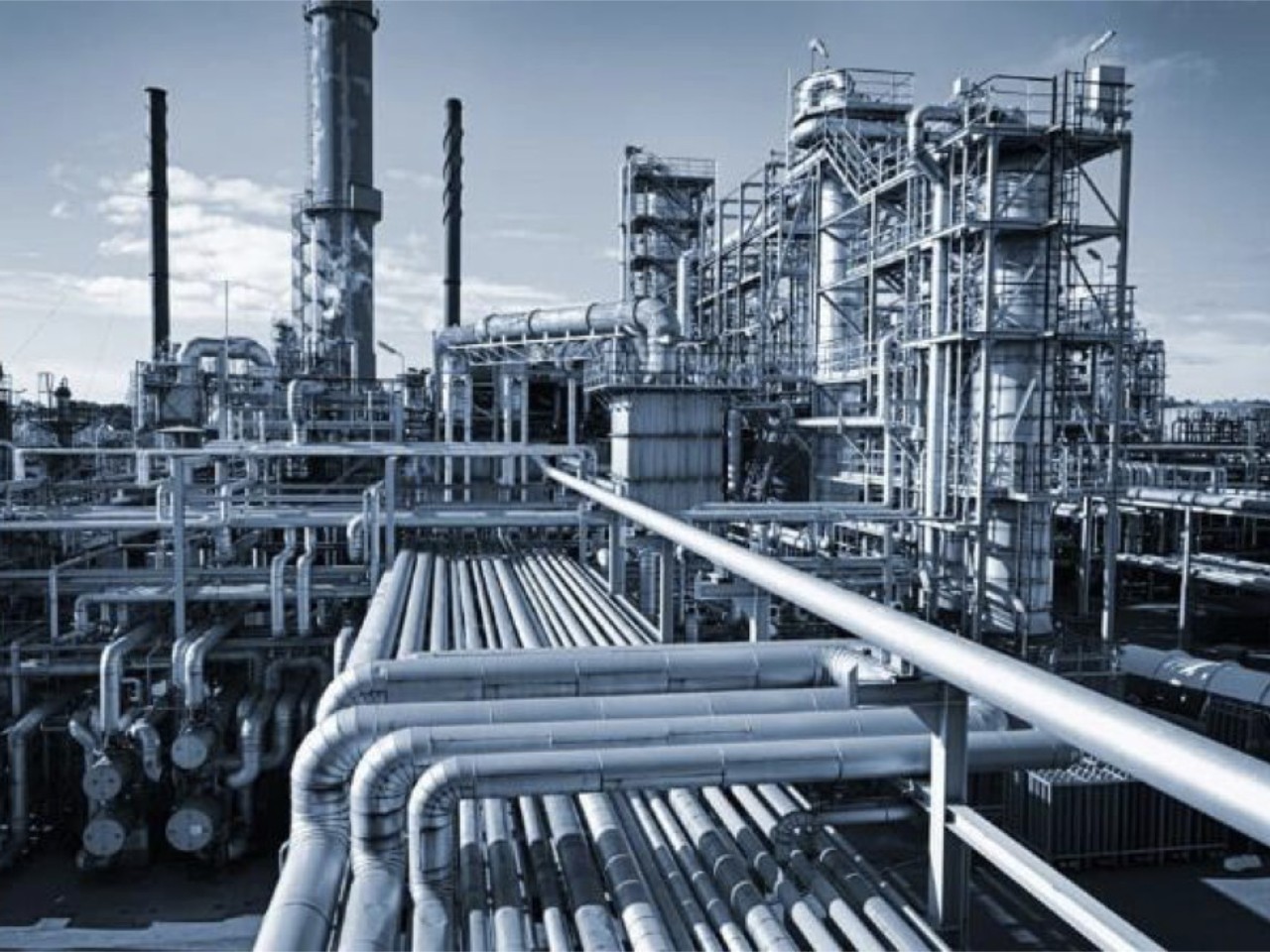 Our recent Projects